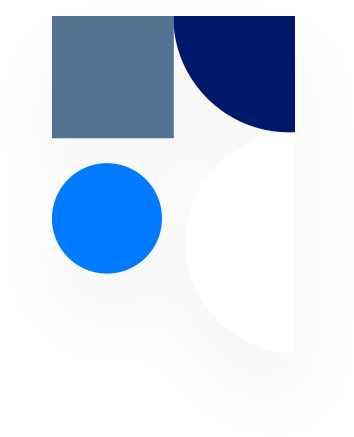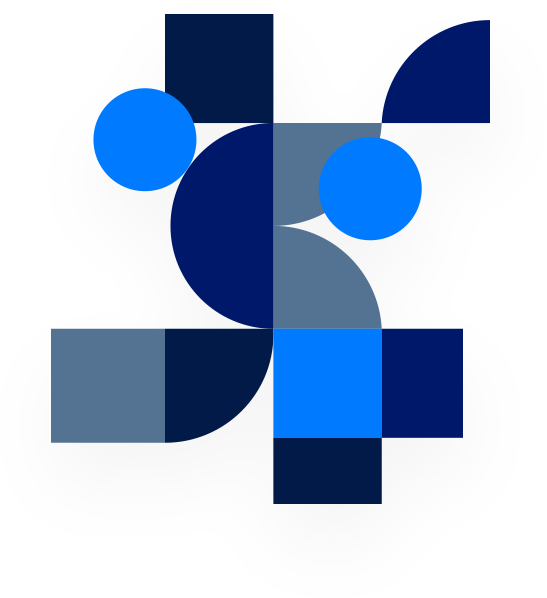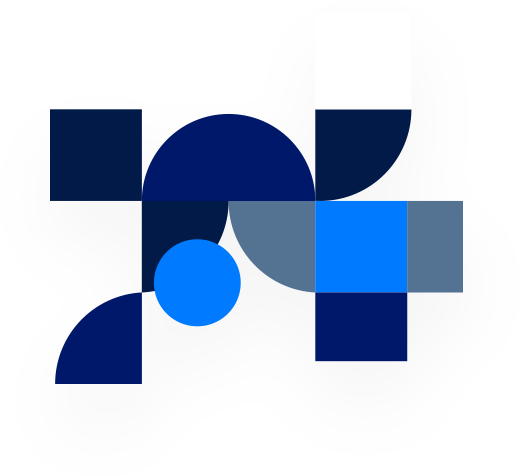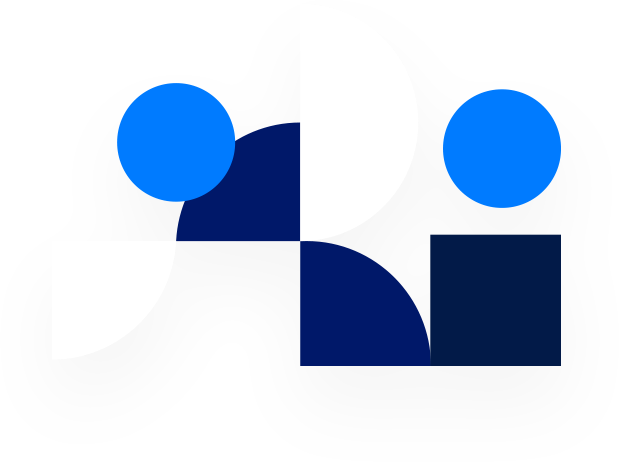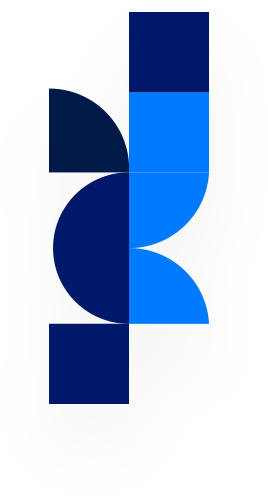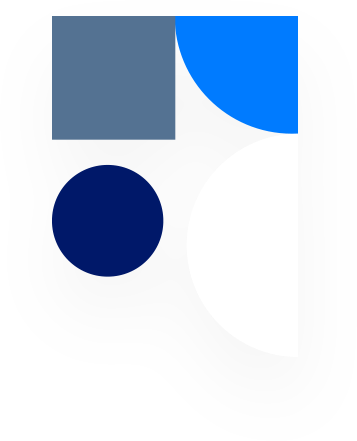 Cloud Database
Management Systems
It is a long established fact that a reader will be distracted by the readable
content of a page when looking at its layout.
Read More
Databases
Cloud Databases
Migrate, manage, and modernize data with secure, reliable, and highly available databases.
Let Us Help You Grow
Ready to launch your business to the stratosphere
Products
Powerful Control Panel & APIs
Options
Cloud Database Options
Compatibility
Transactions
Complex Queries
Joins


Time Series
Streaming
Mobile
Web
IoT
Offline sync
Caching
Low Latency



Businesses
Used by forward-thinking businesses






Helix works with VIA on our larger infrastructure projects and the daily monitoring of our network.  With shared access to their monitoring tools and their proactive management, I am able to focus on the day to day needs of our staff, while knowing Helix has my back.

I have known and worked with Tony for over 30 years.  He and his team has worked with me on the design of a a Data Center in Quatar, IT operations review for M&A acquisitions and hosting and cloud service for Pintoresco.  Agile, fair and dedicated are the hallmarks of their services.

We were one of Helix's first clients.  Now going on over 30 years, they have helped through many of our IT challenges, and worked with us to upgrade our infrastructure as our industry continues to change.  I can always count on the fact that they will be there when I need them.

Helix has been working with the Center for over a decade.  They support our office and host our educational programs in their cloud.  We really appreciate their insight and quick customer support. We are extremely busy and often have last minute challenges.  The team at Helix is always there for us.