 Helping Clients Leverage
the Cloud to Succeed in
Today's World

We understand that your internet services, applications and presence in the cloud are
essential to your business operations. Helix has been helping clients leverage
the cloud for the last 15 years as a ISP, WISP, CLEC, VOIP and hosting provider. We can
take our experience to guide and support you through the maze of services, providers
and options.
Discover how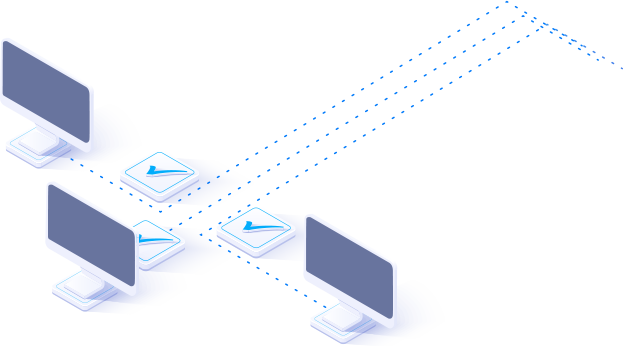 Watch Video
Free Consultation - call 434 963-4900
We can help you leverage and manage your cloud needs
Cloud Services
Thinking of moving to the cloud? Bursting, full on or hybrid we can help you get there. Each cloud solution is unique and depending on your needs we can help you select the right tools to meet your needs. We run a cost benefit analysis to make sure you make the best investment.
Consultation
Will work with your team to understand your goals, your infrastructure, bottle necks and end objectives.
Migration
Our team of experts will carefully implement the migration of your servers, data and applications to ensure a smooth transition.
Design
Knowing your goals we will help you select the best model and cloud provider for your needs. Ready -> Set -> and GO!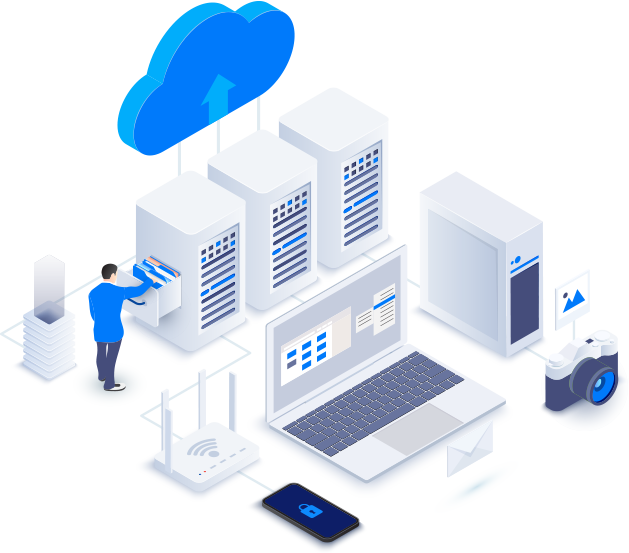 Monitoring
Helix will monitor and manage your cloud services. Based on your usage adjustments to manage performance and cost will be recommended.